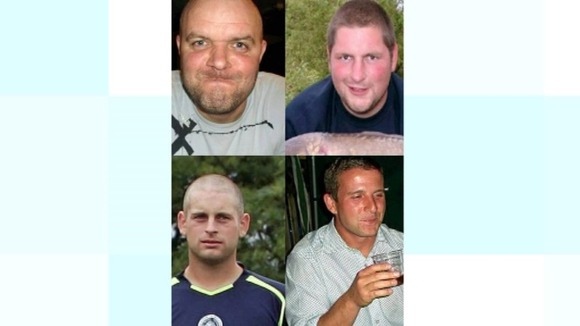 The Jury at the Inquest into the deaths of four men who died in an industrial accident in Norfolk, has been hearing how the site's health and safety officer had issued warnings about working practices there.
The four men, from Suffolk, were crushed to death by a steel structure in 2011
Brothers Thomas and Dan Hazelton who were 30 and 26 years old and from Stanton in Suffolk, Peter Johnson who was 42 and also from Stanton and 28-year-old Adam Taylor from Rickinghall died at Claxton Engineering in Great Yarmouth on 21st January 2011.
They were 4 feet below ground when a steel cage they were working in collapsed and crushed all four men.
They had been working as sub contractors for the firm Encompass who had been asked to build a pressure test facility for the offshore industry.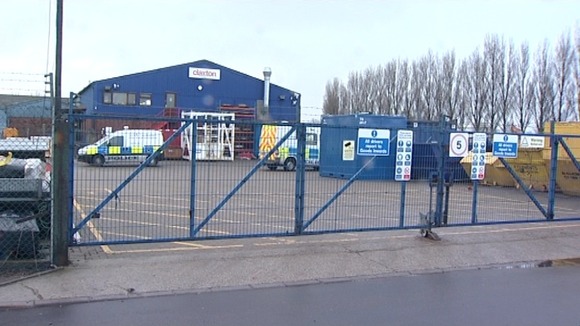 Ian Thine who was then the Health and Safety Manager for Claxton Engineering told the jury that he'd voiced concerns about the men often now wearing their personal protection equipment, and that there had been questions asked about how they got in ad out of the structure they were building.
In his own words it was described as a "tight squeeze", but he went on to say "In hindsight, I should have done a full risk assessment on the site and asked Encompass to do their own."
The jury was told there was no emergency response plan on site.
The Inquest is expected to last all week.