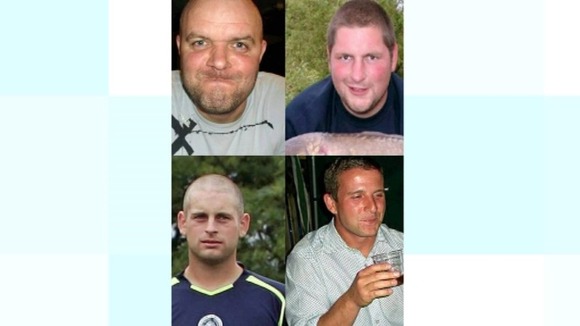 The jury at the inquest of four men who died in an industrial accident in Norfolk have been hearing evidence from the site's health and safety officer.
Thomas and Dan Hazelton, Peter Johnson and Adam Taylor died three years ago at Claxton Engineering in Great Yarmouth in 2011.
All four men were from Suffolk and were crushed by a steel structure while working four feet below ground level.
The health and safety officer said he'd raised concerns about workers not wearing personal protection gear on site.
The Inquest is expected to last all week.