Anglia Weather
Weather warnings issued for strong winds and heavy rain in the Anglia region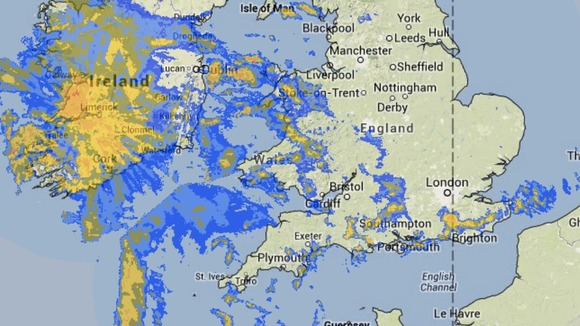 More wet and stormy weather is forecast to hit the Anglia region on Wednesday and Thursday as the latest winter storm breezes in from the Atlantic.
The Met Office has two yellow warnings in force for for the Anglia region for the rain and the wind.
There are still 4 Flood Warnings and 9 Flood Alerts in place in the region following last week's rain.
Click for the latest Anglia Weather forecast and the weather warnings
Click for the latest Environment Agency Flood Warnings