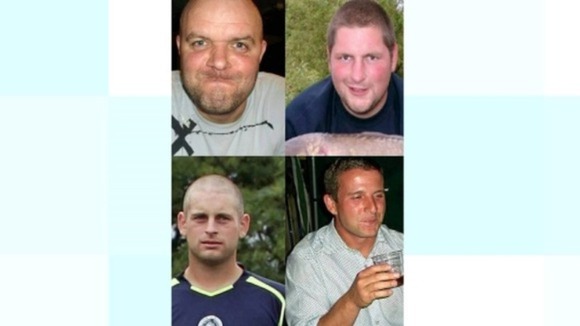 The Jury at the Inquest into the deaths of four men who died in an industrial accident in Norfolk has retired to consider its verdict. Norfolk Coroner Jaqueline Lake has told the jury:
"This is a fact finding exercise and not a fault finding exercise." She suggested that the correct wording for its verdict would be "accidental death'.
The four men, from Suffolk, were crushed to death by a steel structure in 2011
Brothers Thomas and Dan Hazelton who were 30 and 26 years old and from Stanton in Suffolk, Peter Johnson who was 42 and also from Stanton and 28-year-old Adam Taylor from Rickinghall died at Claxton Engineering in Great Yarmouth on 21st January 2011.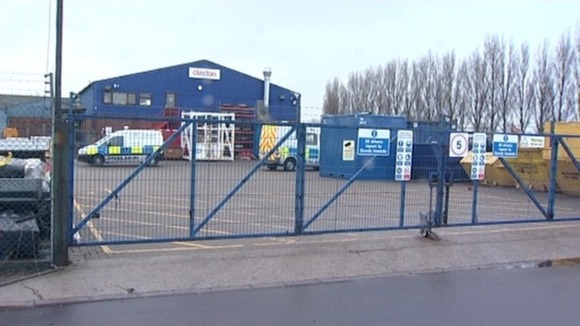 They were 4 feet below ground when a steel cage they were working in collapsed and crushed all four men.
They had been working as sub contractors for the firm Encompass who had been asked to build a pressure test facility for the offshore industry.