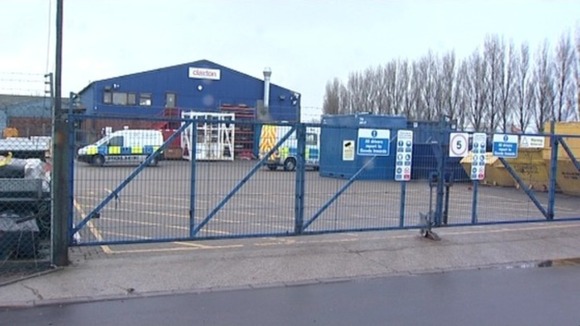 An inquest jury has returned verdicts of accidental deaths on four men killed on a building site in Great Yarmouth.
Two brothers Thomas and Dan Hazelton, Peter Johnson and Adam Taylor, all from Suffolk, died at Claxton Engineering when a steel structure collapsed on them in January 2011. The coroner said the hearing was "a fact finding exercise not a fault finding exercise."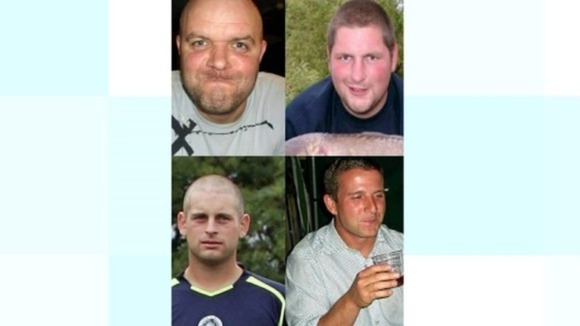 A Press statement issued on behalf of the families of Dan and Tom Hazelton, Peter Johnson and Adam Taylor:
"We will never be able to come to terms with our devastating loss; four men went to work that day and never came home again.
The evidence clearly showed that Dan, Tom, Peter and Adam were conscientious and skilled workers and no concerns were raised about the steel work they were doing.
We hope the Health and Safety Executive will take appropriate action against those responsible so justice is done, and that lessons will be learned to ensure such a terrible tragedy never happens again.
We would like to thank those who tried to rescue the men and for all the support we've received over the last three years."