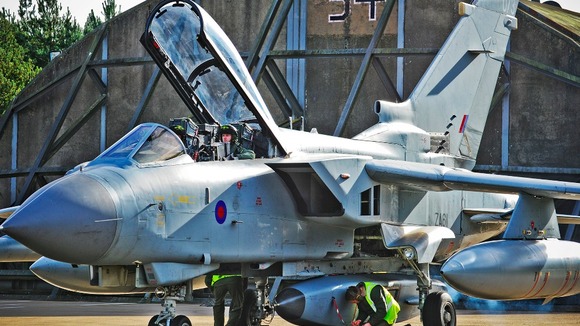 An RAF reconnaissance aircraft from Norfolk has captured aerial images of the floods in the Thames Valley.
The deployment of the Tornado GR4 from RAF Marham has produced detailed imagery which it is hoped will assist the planning and co-ordination of relief efforts.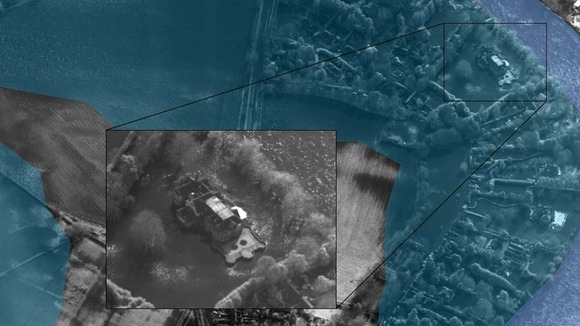 The aircraft, operated by 31 Squadron, is equipped with the highly versatile Raptor - Reconnaissance Air Pod for Tornado - which enables it to gather sophisticated, high-resolution imagery.
The imagery, now being processed and evaluated by analysts at Marham, will be passed to civilian authorities