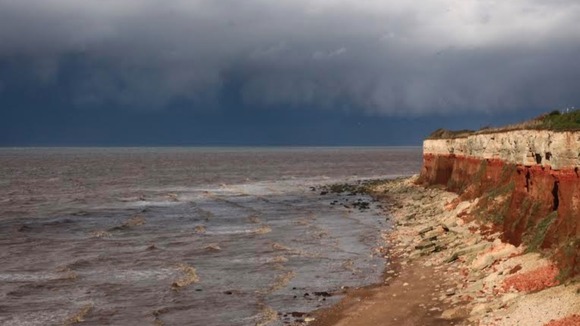 Today:
A windy and cloudy morning with some outbreaks of showery rain. Some of the showers during the day could be heavy. Maximum temp 10 deg C.
Tonight:
A dry evening with clear periods. With winds easing overnight it will turn quite cold with a risk of frost and ice forming. Minimum temp: 1 deg C.
Sunday:
A chilly start but a fine and dry day to come with good spells of sunshine. With lighter winds than of late it should feel quite pleasant in the sunshine. Maximum temperature 9 deg C.