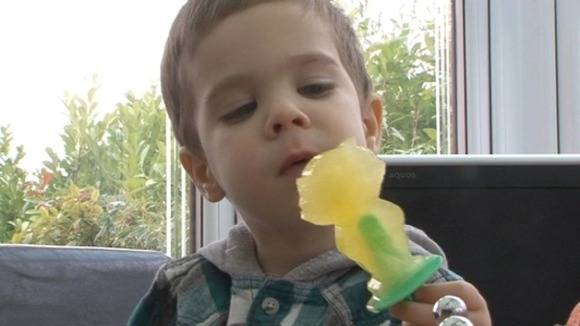 A three-year-old boy from Essex has a rare food allergy that means he cannot eat anything other than boiled sweets.
Finley Ranson's body fights food as it it were a virus, causing him to bleed internally.
He has medicated milk through a feeding tube in his stomach to get his nutrients and eats only boiled sweets which are melted down into ice lollies.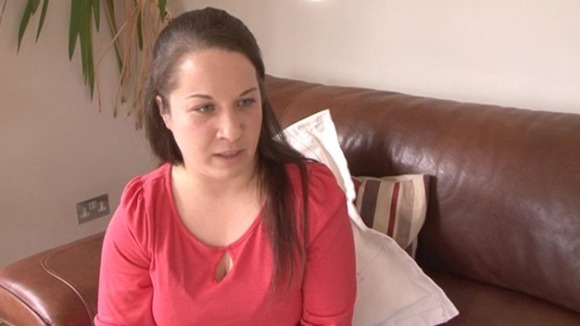 "For a Mum you want to feed them, you want to give them treats," his mother Rhys Ranson told ITV News Anglia.
"If you go to the cinema you get some sweets but Finley can't do that and if there's one thing that he can have, then little and often, there's no problem with that."