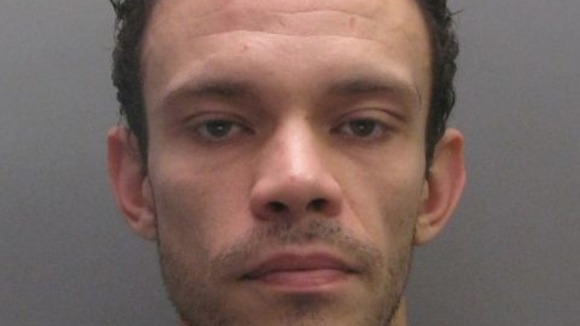 A bank manager from Cambridgeshire who stole £176,000 in cash to fund his gambling addiction has been jailed.
Joshua Bridgeman, from Cottenham, worked at branches of Barclays in Ely and St Neots.
He was pocketing up to £6,000 a month for nearly 5 years.
The 28-year-old was convicted at Cambridge Crown Court and sentenced to 3 years.