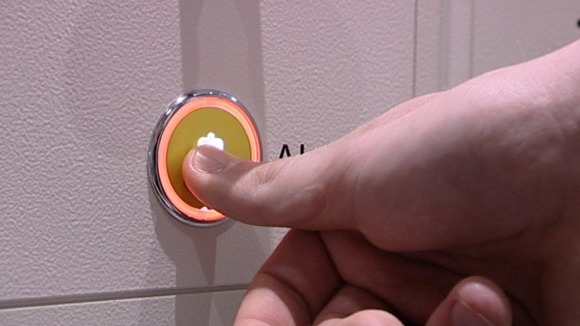 Cambridgeshire fire service is changing the way it deals with people trapped in lifts.
Firefighters will now only respond to calls for help if there's a 'risk to life' or if the person's been trapped for three hours or more.
The service says it's to make sure resources are committed to emergency situations.