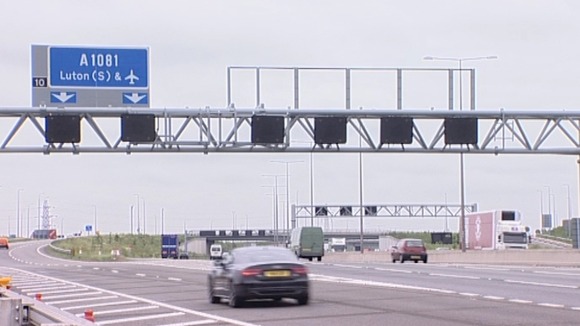 Luton Borough Council is asking drivers to be patient when they close two junctions of the M1 near Luton next month, as part of a £30 million scheme to cut congestion.
The main road from the M1 to the airport, through junctions 10 and 10a, will close between 4 and 9 March.
Work's already started on the project, which should be completed by next summer.