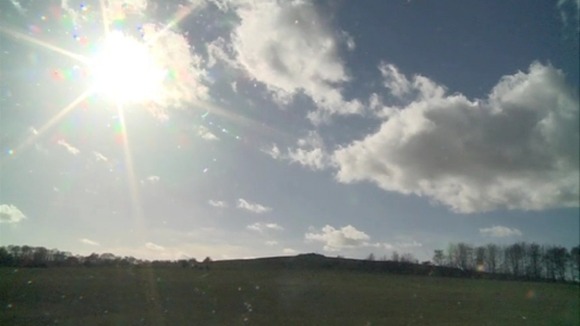 The Ramblers Association has warned that many footpaths are at risk of being lost because the process of getting them officially mapped is so time consuming.
There's currently a backlog of 457 paths to be mapped in East Anglia alone.
The Ramblers have been working with landowners and councils to make it easier to add paths to the map.
MPs are now looking at the plans as part of the Deregulation Bill. The Ramblers want MPs to accept them so that our historic paths can have a future.
Benedict Southworth is from The Ramblers charity.
"Unless we see the process made simpler, or we see local authorities putting in resources and working with charities like The Ramblers, walkers and other people who enjoy the outdoors are going to find that their favourite paths just start to disappear from the countryside."