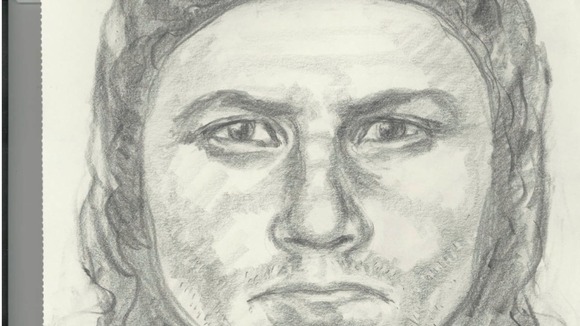 Officers from the Bedfordshire, Cambridgeshire and Hertfordshire MajorCrime Unit are renewing their appeal for information from the public a year after a serious sexual assault happened in Dunstable.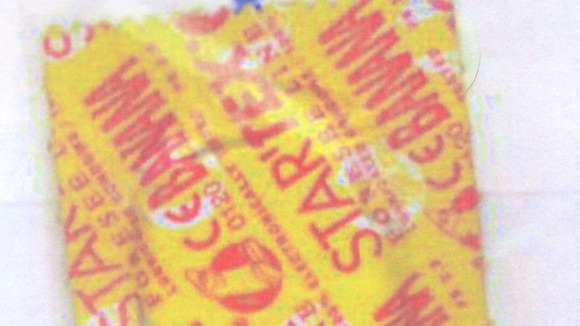 Detectives continuing to investigate the assault are urging other women who may have information regarding similar incidents but who were unable to speak to the police last year, or may have seen a partner using a Star'tex brand of condom, to speak with officers now.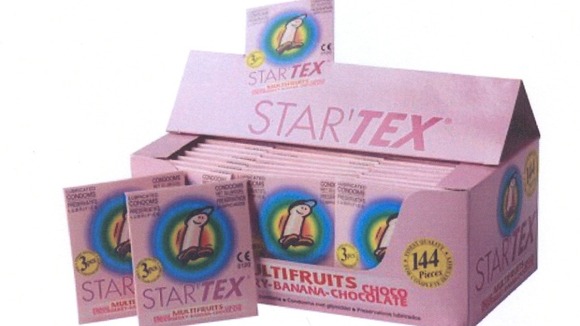 The incident happened on Thursday, February 21, 2013 at 6.55pm, when the victim, who is in her late 20s, was leaving the Shell Petrol Station in Poynters Road, Dunstable. As she was driving off the forecourt a man opened the passenger door of her dark grey 4x4 vehicle and got in.
The man produced a knife and forced the victim to drive to Tomlinson Avenue, arriving a few minutes after 7pm. An assault of a serious sexual nature then took place at knifepoint. The attack lasted approximately fifteen minutes.
The condom, which had been left unopened by the offender in the victim's car, - a Star'tex brand - is unusual because it is not sold in the UK and the makers confirmed that the batch this condom was from had been sold in Belgium from December 2012.
The offender is described as being a white man with an olive complexion who spoke with a foreign accent, possibly Italian. He was around five feet ten inches to six feet tall and of slim to medium build with short stubble on his face.
He was wearing dark trousers which had a logo on them or fluorescent markings (these markings were different on each leg), and short zips at the bottom on the outside. He was also wearing a dark hooded jacket with the hood up and pulled tight round his face and ankle height boots.