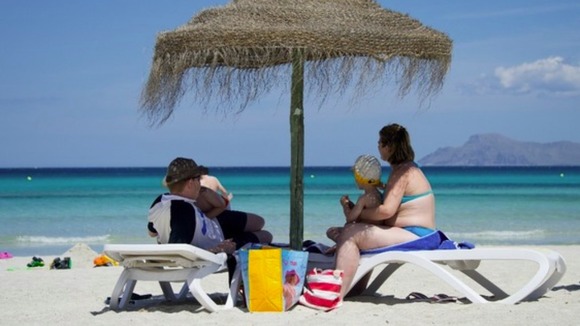 Bedford Borough Council has issued nearly £15,000 in fines to parents who have taken their children on unauthorised holidays this school year.
ITV News asked all local authorities to provide figures for how much money had been raised as a result of the sanctions.
Bedford confirmed it had issued a total of 98 fines worth £14,820. Five families also face potential court action for non-payment.
Many parents are choosing to take the fines rather than pay to take their children on holiday during peak periods.
Today, MPs will debate the steep price rises charged by holiday companies during school breaks. A number of other local authorities have yet to respond to the request for information.