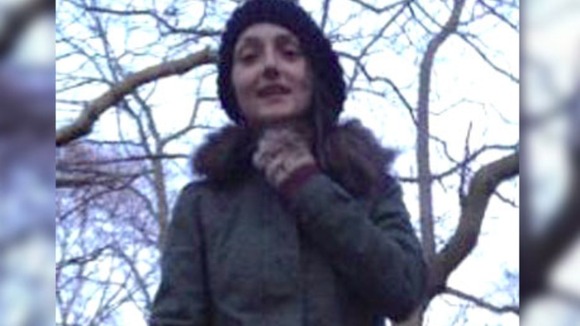 Police believe the body of a woman found in Ipswich this morning is that of a missing 28-year-old from the town.
Officers were called to an area of woodland near Bobbits Lane at about 11.25am today following the discovery of a body by a member of the public.
It is thought to be that of Tracey Kingwell, who was reported missing yesterday afternoon.
Police are not treating the death as suspicious.