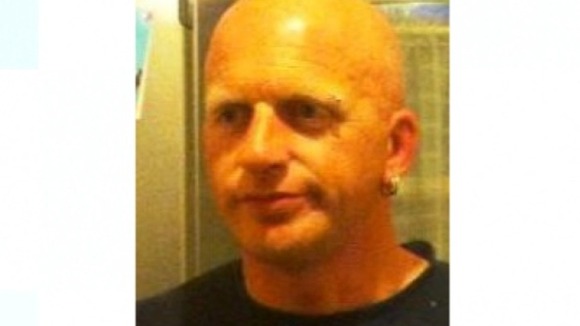 The partner of a man who drowned at a disused quarry in Norfolk has told an inquest into his death that she had advised him not to go into the water.
Ryan Pettengell, 41, from King's Lynn, died at Bawsey Pits in July last year.
He was swimming at the former quarry near King's Lynn and got into trouble while the emergency services were looking for a teenager who had also gone missing.
In a statement, his partner Lauren Cole told the jury a group of friends decided to go to the pits during the heatwave.
She had swum to a small island and had advised Mr Pettengell not to go into the water because he' had suffered a broken wrist a few weeks earlier.
She said he began to struggle and she tried to rescue him by holding out a branch but he disappeared under the water.
Ms Cole also revealed Mr Pettengell had had a hernia, had suffered a heart attack two years earlier and was a heavy smoker.