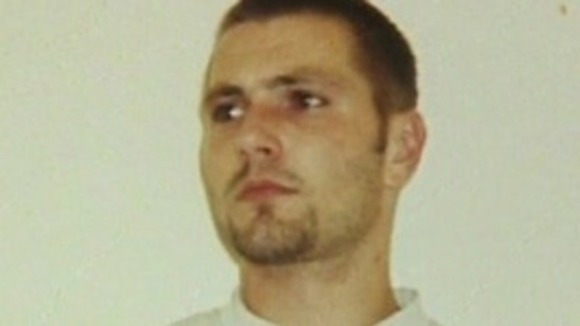 An inquest has opened into the death of Suffolk killer Simon Hall who was found hanging in his cell at Wayland Prison in Norfolk on Sunday.
Eleven years ago he was convicted of murdering 79-year-old Joan Albert at her home in Capel St Mary near Ipswich.
He initially protested his innocence and there was a high-profile campaign to clear his name but last year he admitted that he had killed her.