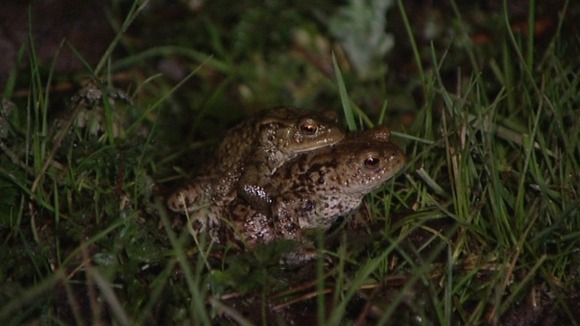 Hundreds of toads are being saved in Norfolk by an army of volunteers who remove them from our roads.
During the breeding season many get squashed by cars as they head back to the ponds and rivers they were born in.
But members of Toadwatch are out every night helping them avoid the traffic and so far more than 1,200 toads have been saved.