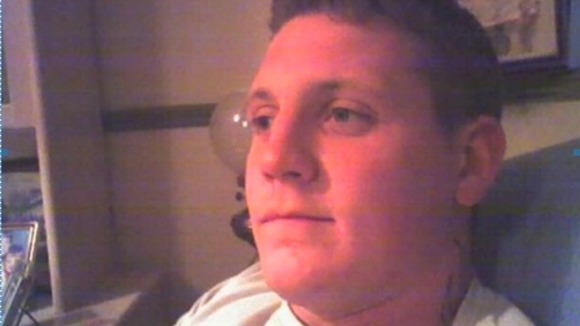 Seven years have passed since father of two, Terry McSpadden, was last seen in the early hours of 2 March 2007. He has not been seen or heard from since.
On the anniversary of his disappearance Norfolk Police are joining forces with Crimestoppers who are offering a reward of up to £5,000 for anyone with information about what happened to Terry to come forward.
Terry McSpadden, was last seen on the night of 1 and 2 March 2007 having spent the evening in The Locomotive pub in Wisbech. He is known to have visited the local Tesco supermarket in Wisbech just before 1am and is then believed to have returned to his home address in Outwell Road, Elm.
Despite several years of investigation, detailed searches of both the local area and Terry's home address and numerous missing person appeals Terry has never been found.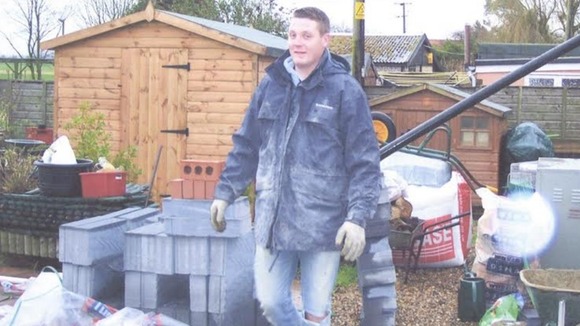 Click below to watch an interview clip with Detective Inspector Marie James from who is leading the investigation.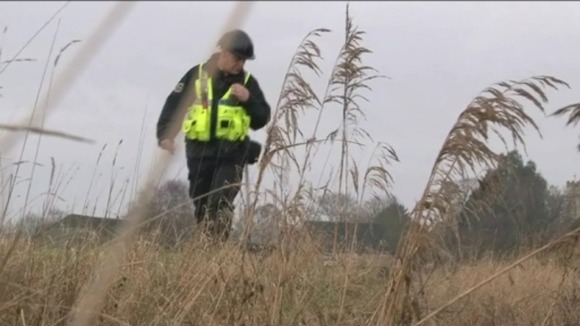 Helen Thrower, Terry's mother, has released the following statement: "It's now seven years since he was last seen and the grief doesn't get any easier. We have had laughter and tears with people reminiscing about Terry - such lovely memories about a truly missed son."
Terry's stepmother Susan Rolfe said: "Terry's children miss their daddy and really want him to come home. It is like living in a nightmare, somebody must know something that will help us establish what happened seven years ago."
Crimestoppers is offering a reward of up to £5,000 for information passed on directly to the charity anonymously on 0800 555 111 that leads to the arrest and conviction of the person responsible for this offence.
Information given directly to the police or via the Crimestoppers online form will not be liable for the reward.
Alternatively people can contact the Norfolk and Suffolk Major Investigation Team on 101.