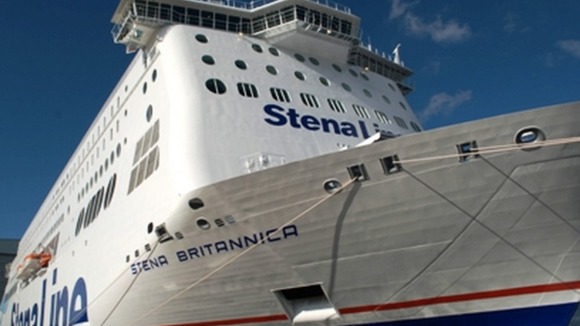 Stena Line have released a new statement after two people were reported to have jumped from a Stena Britannica ferry travelling from Harwich to Hook in Holland yesterday (Wednesday 26 February).
A spokesperson for Stena Line said:
"Stena Line can confirm that the two missing passengers were part of a group that had been refused entry to the UK by the UK Borders Agency and were on their way back to the Netherlands but cannot comment further on their identity, as this is an issue for the UK and Dutch immigration authorities.
"The Stena Britannica arrived in the Hook of Holland yesterday evening and a thorough search of the vessel was conducted but the two missing passengers were not found."