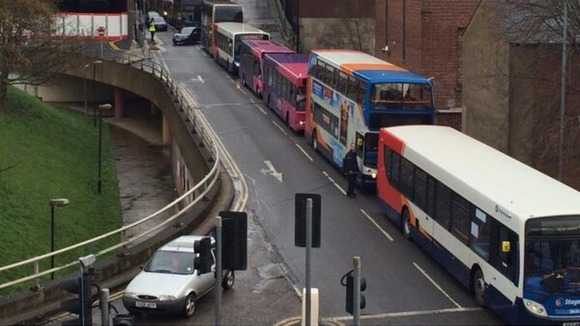 Northampton's new North Gate interchange is the £7 million replacement for the old Greyfriars bus station - often described as one of the country's ugliest buildings.
However, on the first working day of the new facility, there was travel chaos in the town centre as buses queued to access the site.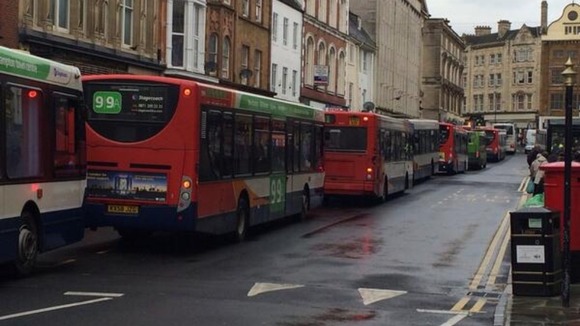 Delays of up to two hours were reported and police were called in an attempt to control traffic.
Read more: Northampton comes to a standstill on first working day of new bus station