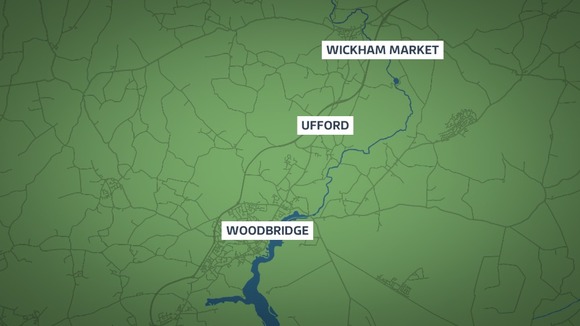 A human bone has been found in a Suffolk village.
The small piece of bone was found in the Parklands area of Ufford, near Wickham Market. The b one was found during a search of woodland as part of the investigation into the disappearance of 19 year old Luke Durbin, from Hollesley, near Woodbridge.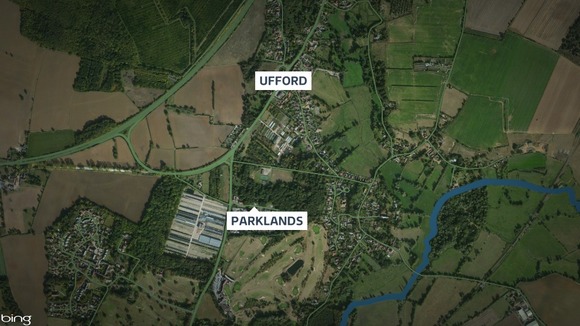 Police say further detailed tests need to be carried out to establish how old the bone is, if it is from a male or female, age of the individual and potentially the identification of who it is from.
Coupled with these tests the area in Ufford will be cordoned off whilst specialist trained officers carry out further detailed searches of the area.