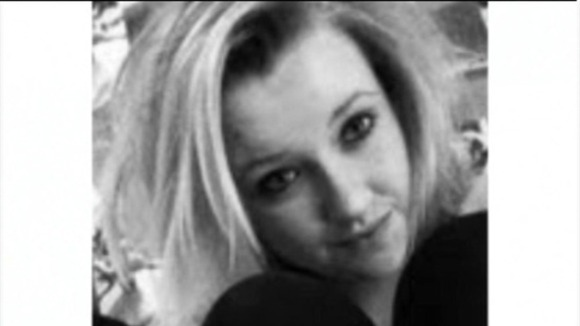 The inquest into the death of a young Air Cadet has started in Cambridgeshire.
Elouise Keeling, 14, from Huntingdon, was taking part in a sports day at RAF Brampton when she collapsed. She had suffered a severe asthma attack.
The emergency services were called, but because of what is thought to be a mistake by the call handler, the ambulance was sent to RAF Wyton instead, seven miles away.