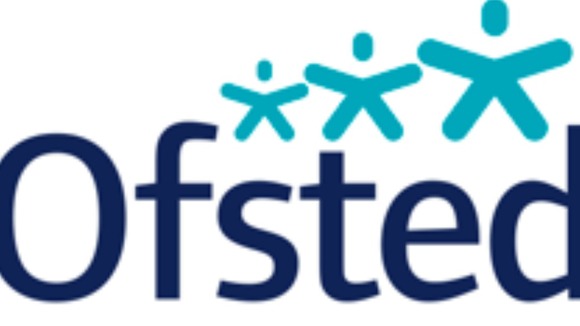 Education watchdog Ofsted have said Suffolk County Council is failing to challenge and support schools.
In a letter to the authority, Ofsted says its concerned pupils in Suffolk's primary and secondary schools are performing well below national averages.
The letter is the result of an inspection of the way the local authority is working to improve education in the county's schools.
Among the areas which Ofsted found needed improvement were it said performance at Key Stages 2 and 4 in Suffolk is well below the national average.
The council's strategy to challenge and support schools is weak – leaving some schools languishing in mediocrity.
Officials have been tardy in addressing poor leadership in council-run schools.
More positively, Ofsted did find that local councillors and senior local authority officials are ambitious and determined to bring about improvements in Suffolk schools.
But not enough has been done to make the improvements that are needed.