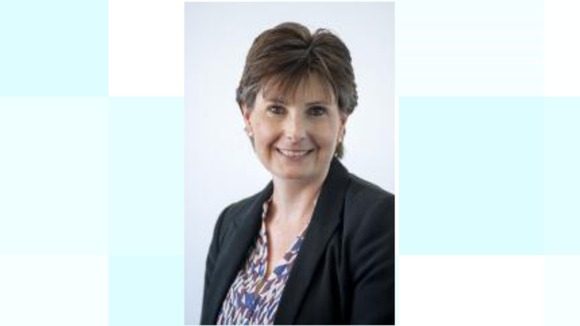 Suffolk County Council has responded to a report, published by Ofsted today, following an inspection into its arrangements for supporting school improvement.
Councillor Lisa Chambers, Suffolk County Council's cabinet member for education, skills and young people, said:
"Ofsted's report makes sobering reading, and rightly so. There are few issues of greater significance than the education our young people receive and if advice needs to be given, it ought to be heard – loud and clear.
"We welcome Ofsted's report and absolutely agree with the four areas of improvement they have identified. So much so that work to address each of them is already well underway.
This report confirms that we are tackling the right issues so that the county council is in the best possible position to support and challenge schools to improve.
We will now, with this guidance from Ofsted, continue on our journey of improvement. Results are improving in Suffolk, but too slowly. And although 70% of schools in Suffolk are rated good or outstanding, this isn't enough. We must all work to drive up standards.