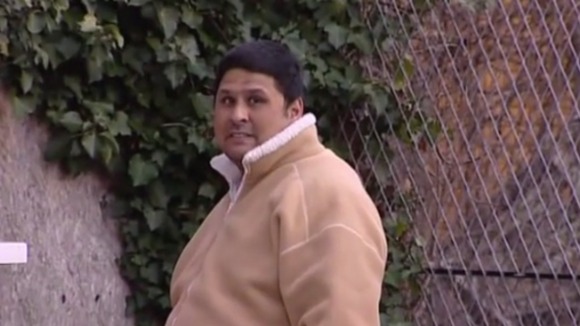 The family of a man with autism called a meeting last night, to raise concerns about the way he's allegedly been treated by Bedfordshire Police.
The family of Faruk Ali says he was assaulted by police outside his home in Luton last month.
Police are investigating the incident and attended the meeting, along with other members of the community.