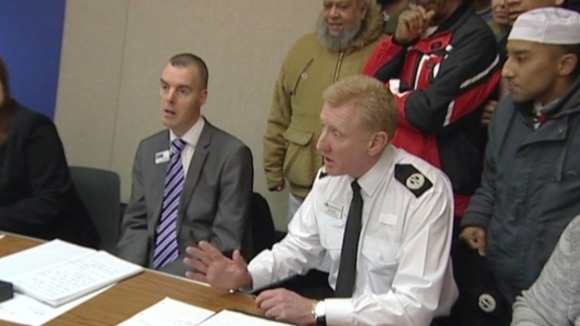 There were angry scenes at a public meeting last night, held to raise concerns about the way a man with autism was allegedly treated by Bedfordshire Police.
The family of Faruk Ali say he was assaulted by police outside his home in Luton last month.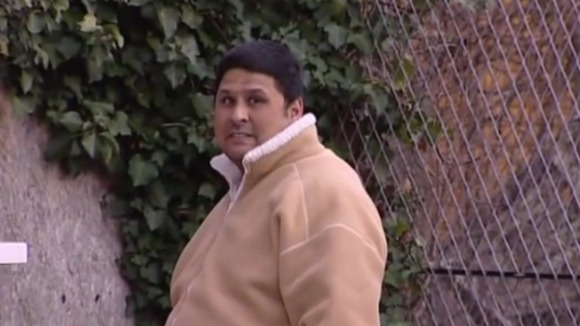 Around 150 people attended the meeting, including representatives from the police and council.
"From my perspective it was an opportunity to try to reassure the public in what we're doing to address that and to recognise that we're taking their complaints and their views seriously," Assistant Chief Constable Nigel Trippett told ITV News Anglia.
Read more: Family of man with autism hold meeting to raise concerns about alleged police treatment