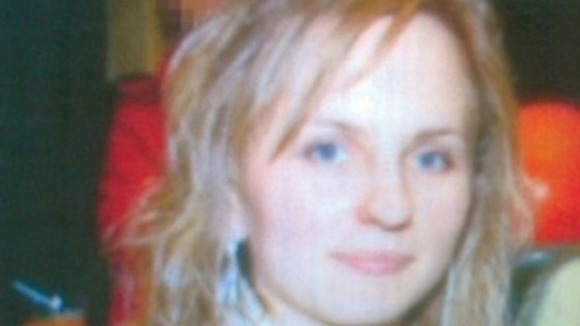 An independent report has found that a young mother from Peterborough murdered by her ex-husband could have been better protected, but that her death could not have been prevented.
Vitalija Baliutaviciene was killed by her ex-husband, Rimas Venclovas, in 2011.
Her body was found in Poland after she went missing from her home in Burmer Road in Peterborough.
The review highlights some issues, but concludes that a different course of action by local agencies is unlikely to have saved her life.