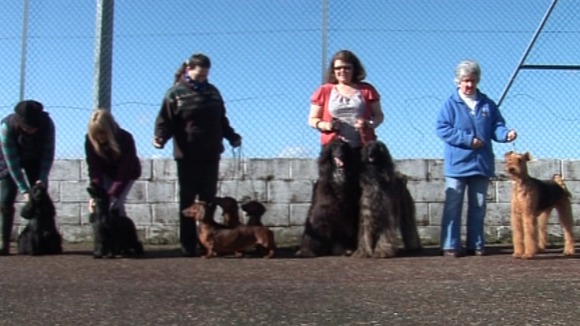 A single village in Suffolk is sending no less than EIGHT dogs to this year's Crufts.
Four breeders from Mendlesham near Stowmarket are all heading to Birmingham's NEC Arena for the four day show.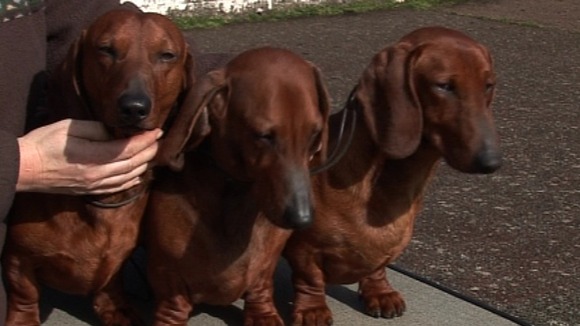 Four breeders - Kay Crisp, Debbie Gaskill, Sharon Marshall and Isabel Eastall own dogs of four very different breeds - Cocker Spaniels, Dachshunds, Afghan Hounds and an Airedale Terrier.
They say it's a complete coincidence that they all live in Mendlesham, but the village and surrounding area is full of dog lovers.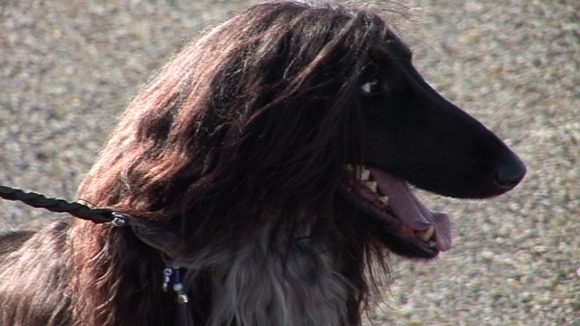 And it's not just the village that has pedigree - Cocker Spaniels Dexter and Mini are descended from a Crufts Best in Show winner.