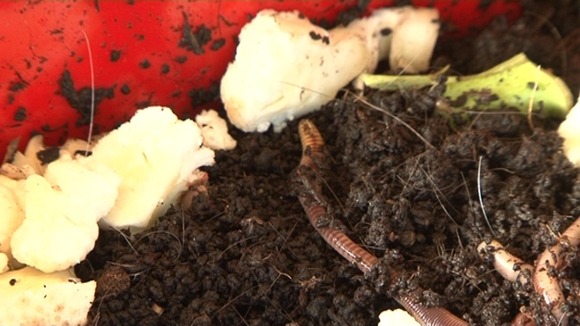 A hair salon in Norwich has taken on some slippery new workers to help make it more environmentally friendly.
Orb Organic Hair has brought in 200 worms and a wormery which will be used to break down hair clippings and turn them into compost.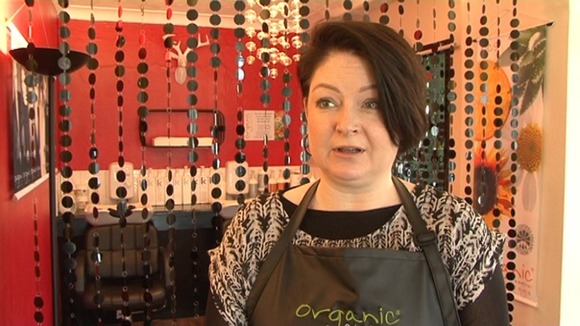 "The worms will basically break down the hair and create a liquid fertiliser which will contain the hairs natural Keratin protein," Salon owner Kate Prutton said.
"It's apparently really good for plants."