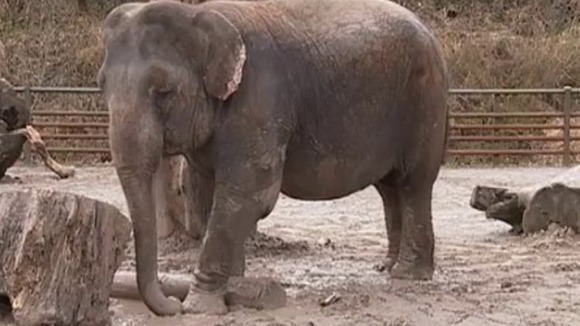 Britain's last circus elephant, who was filmed being beaten in a barn in Polebrook near Peterborough, is getting a new enclosure at Longleat Safari Park in Wiltshire.
Undercover campaigners filmed Anne the elephant's groom at the circus beating and abusing her with a pitchfork.
Her new home got the go ahead following a two day seminar with elephant sanctuary experts, animal welfare groups and vets.