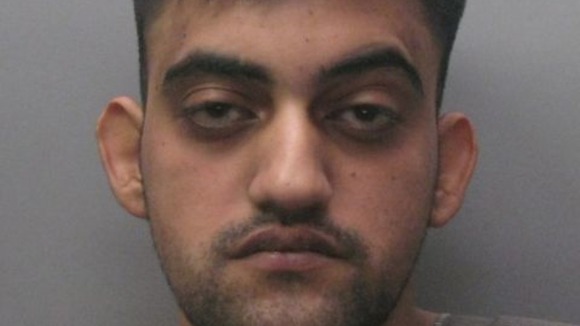 A man who raped a teenager while she slept at a friend's house in Peterborough has been jailed for six years.
23-year-old Mohammed Hussain from Clarence Road in the city raped the girl at a gathering in November 2012.
The girl woke up to find Hussain on top of her and tried to fight him off, but he was too strong.
Hussain was convicted after a second trial in January.
He was jailed at Peterborough Crown Court.