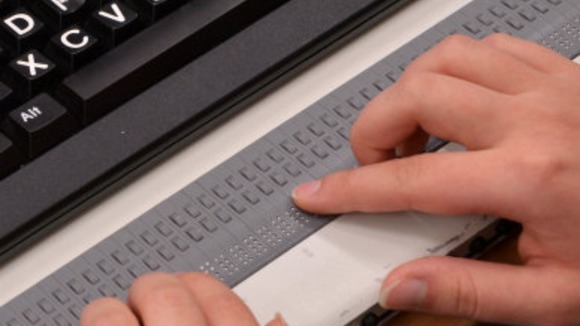 A blind woman from Peterborough has been left devastated after her Braille computer was stolen.
The Braille Sense mini-computer, which is black, was one of several items taken by burglars from the home in Benyon Grove, Orton Malborne.
The computer can't be used by anyone unless they could use Braille.
The incident happened at around 9.30pm on Wednesday 5 March.
"The victim relies on this piece of equipment and is devastated as this item is worthless to anyone else," Detective Constable David May said.
"There is a chance the burglars may have already dumped the unwanted items so we would ask people who live in the area to check their gardens and bins.
"I would urge anyone who knows of their whereabouts to call police."