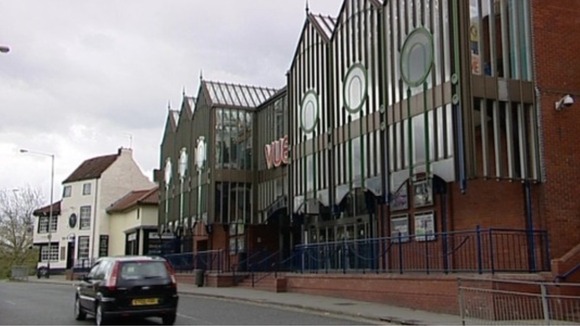 Police say that the death of a man who is believed to have fallen from a height to the ground floor of the Castle Mall shopping centre in Norwich is not being treated as suspicious.
Police were called at around 5.40pm to reports of a man found with serious injuries close to the lifts outside the Argos store.
Paramedics battled to save the man, who was in his 30s, but were unable to revive him.
Officers are not looking for anyone else in connection with the death and the police seal at the scene has been lifted.