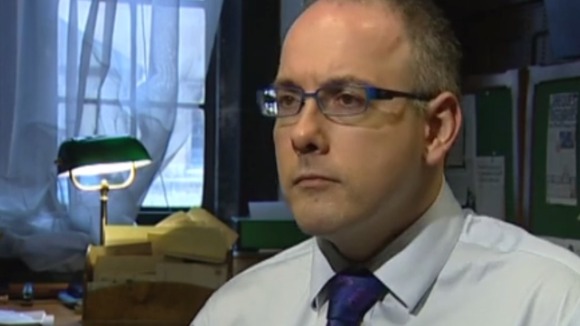 Harlow's MP claims UKIP has done the Conservatives a favour by cleansing the party of people with extreme views.
In an interview with The House magazine, Robert Halfon MP said there was a sinister element to Nigel Farage's UKIP party and accused one of its MEPs of supporting a policy which was "akin to the Nazis".
Mr Farrage dismissed the MP's comments and warned his party could add Harlow to its list of target seats.
Mr Halfon said he was pleased that Tories with "those kinds of views" were defecting to UKIP.
"In many ways UKIP have done us an enormous favour because they're cleansing people from the Tory party that had these kinds of views, which is great because I don't want people who have those kinds of views in my party. So good luck to them, really," he said.