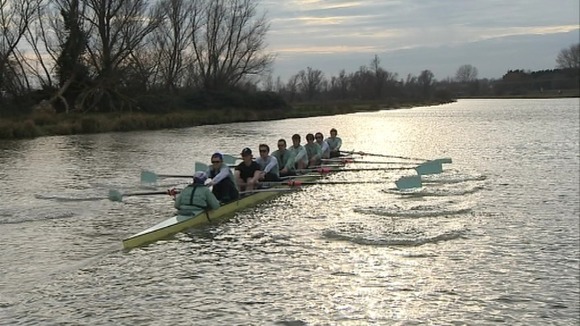 The official weigh in of the Cambridge and Oxford University boat crews will take place on Monday 10 March.
There are just 27 days to go now until the boatrace takes place on the Thames in London on 6th April.
The weigh in is often a clear indication as to which crew will be favourite to win the race.
This year it's the 160th race, and crews from the two unversities have been in training for months.
Read more: The day in 1944 that the Boat Race transferred from the Thames to the River Great Ouse at Ely in Cambridgeshire