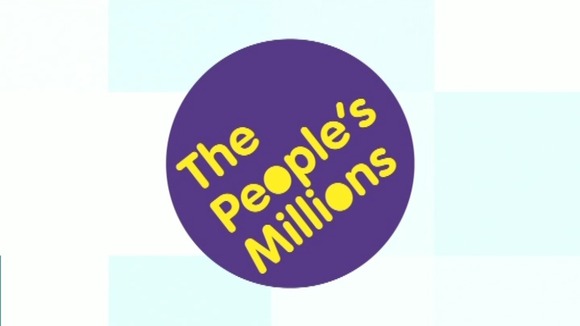 The People's Millions is back.
ITV and the Big Lottery Fund are offering four grants in the ITV Anglia East region and four grants in the ITV Anglia West region of up to £50,000 to projects that improve the lives of people in their local communities.
We're looking for applications from a whole range of organisations or community-based projects.
You could be a voluntary or community organisation, a school, Local Authority, Health Body, a branch of an organisation or a partnership.
You can enter any time until noon on 16 May 2014.