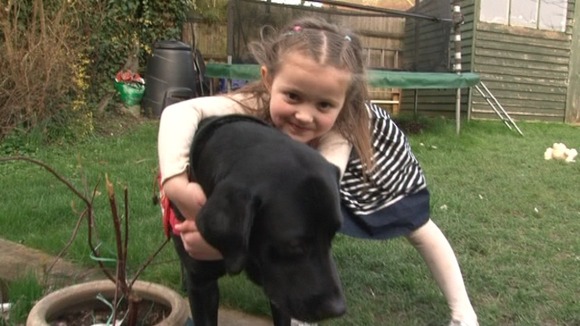 The Medical Detection Dog charity has been helping people manage their conditions for the last 6-years, now Cerys Davies is one of the youngest to have one.
The 6-year old has type one diabetes and now her dog Wendy can smell if there's a problem with her blood sugar levels.
Mum Debbie Davies said. "I was amazed, the first night we had Wendy she alerted Cerys, she got two highs and another low in the very first night."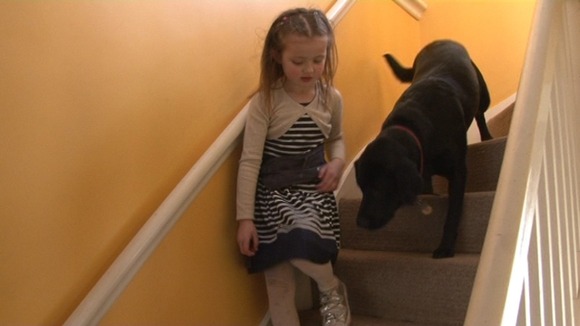 Now the work of the Milton Keynes based charity has royal approval with the Duchess of Cornwall as its Patron.
Yesterday Cerys and her mum Debbie, along with members of the charity got to meet the Duchess of Cornwall in London.
Medical Detection Dog user Claire Moon who went down to London said. "She sounded very interested, certainly the talk I was having with her yesterday after the demonstration, she was very excited about the work that we are doing."