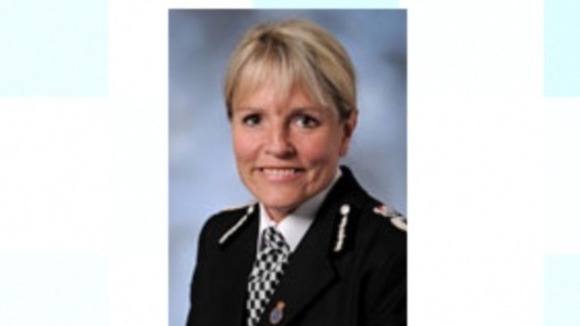 Bedfordshire's Chief Constable is to meet with the family of a man with autism, to discuss their concerns over the way he's been treated by police.
The family of Faruk Ali claim he was assaulted by officers outside his home in Luton last month. There were angry scenes at a public meeting last week.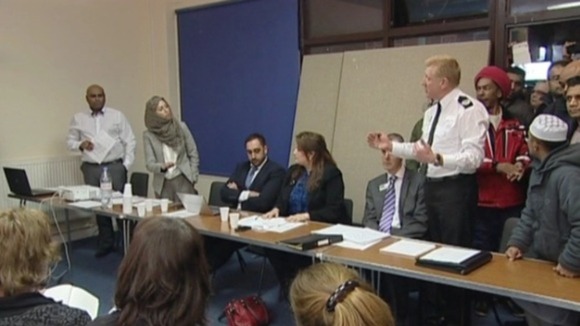 Bedfordshire Police said it's taking the matter very seriously and an investigation is underway.