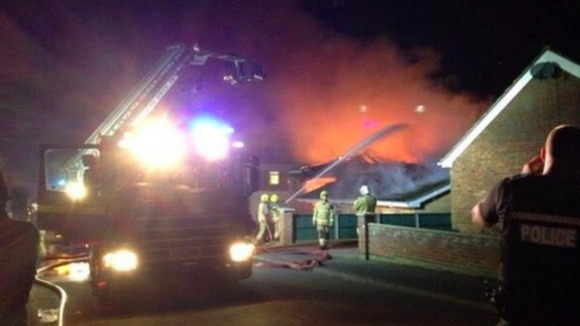 Norfolk Fire Service has confirmed that a fire station which burned down on Tuesday morning wasn't fitted with sprinklers.
The retained station at Downham Market was destroyed along with a new vehicle inside. The damage has been estimated around two million pounds.
The county's deputy chief fire officer said the service should have followed its own advice.
The station currently has a new engine which is being kept at the police station, next door to the destroyed fire station.