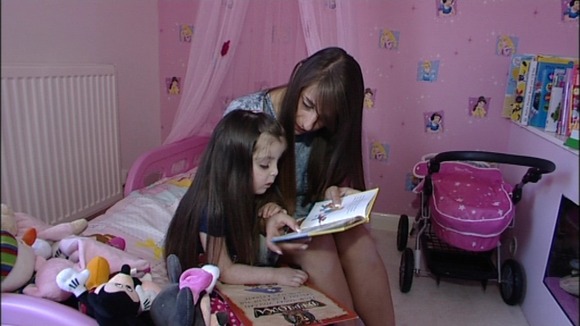 Madeline Reeder from Lowestoft in Suffolk is not even 4-years old yet and already she has had 17 operations.
She has a medical condition so rare that only 7 people in the world's population of seven billion have it.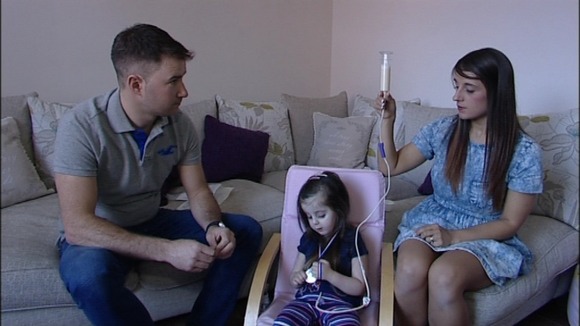 Her a chromosomal abnormality is so rare it doesn't even have a name. The nearest experts can get is "X13 mosaic unbalance translocation".
Madeline was born with life-threatening problems with her intestines, a heart defect and a cleft palate. She's also at risk of developing eye cancer.
Madeline has to be fed directly into her stomach by a tube and is currently unable to eat.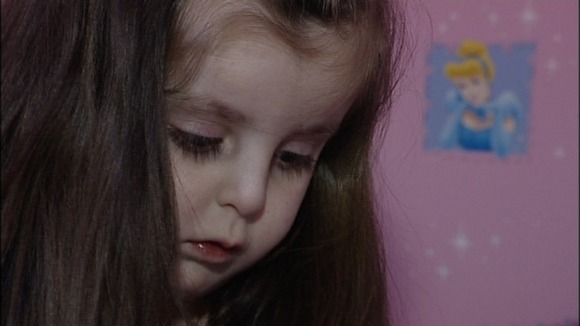 Madeline's mum Sammy is now training to run the London Marathon next month, to raise money for Genetic Disorders UK.