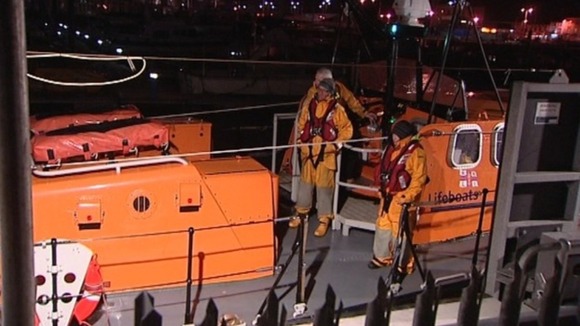 Police are expected to name the man who was pulled from the water following a boating incident off the Suffolk coast, later today.
The man who was from Great Yarmouth, was on a fishing trip from Gorleston in Norfolk, when their boat overturned on Monday afternoon.
Two other men are still unaccounted for.