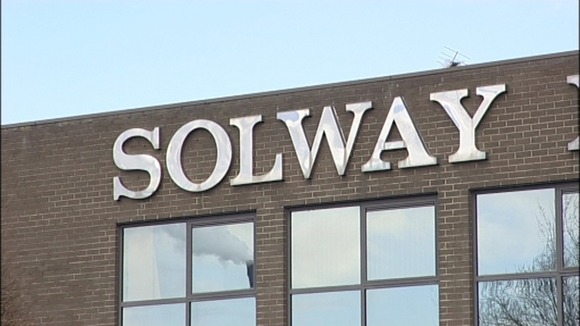 Bosses at Solway Foods in Corby have revealed that up to 500 jobs could go next month at its food production site in the town.
The salad and sandwich producer announced last month that the site may close, putting more than 900 jobs at risk.
The firm is currently in a 45 day consultation period and says the possible job losses are part of a contingency plan, but that not firm decisions have been made yet.
Last month a task force was set up by the Corby MP Andy Sawford and Corby Borough Council, to try to help save jobs.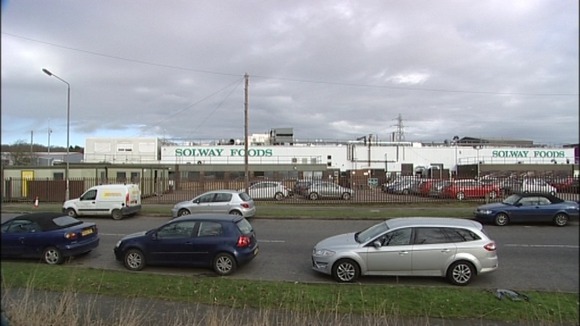 In a statement the company said. "There has been positive dialogue with our colleagues, the Union and our customers. We particularly welcome the assistance of the task force group to facilitate the change process.
Our position remains unchanged from our initial announcement. The Corby site is unviable and it requires substantial additional funding, there is a risk the site could close."