Lord Ballyedmond's helicopter crashed in a field at Gillingham, Norfolk last night.
Suffolk Police say it was on its way from Gillingham Hall to Northern Ireland when the crashed happened.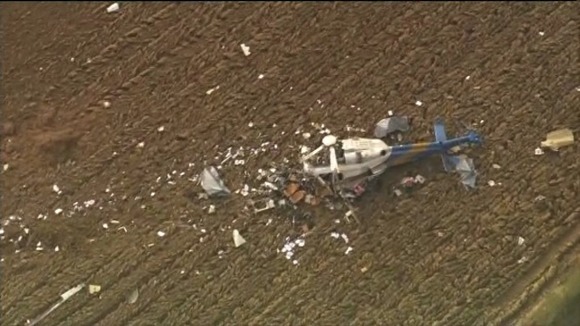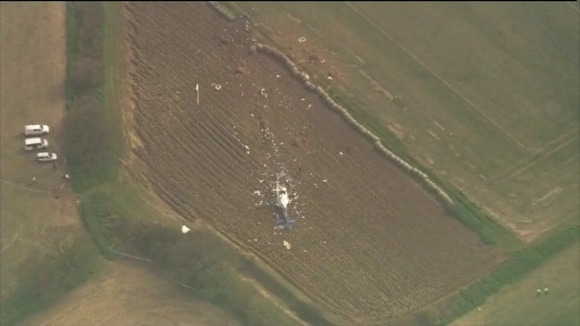 This afternoon the other three men who died in the crash have been named as 42-year old Declan Small from Co Down.
The two pilots have been named as Carl Dickerson and Lee Hoyle who worked for Lord Ballyedmond's airport operator Haughey Air Limited.