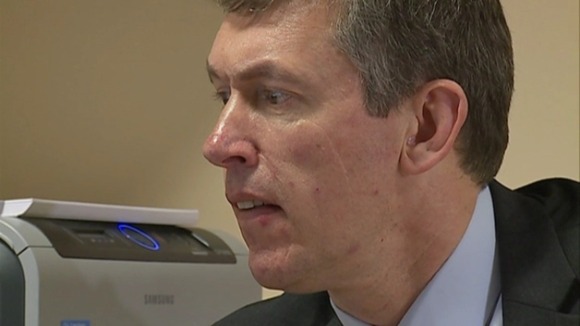 The new Principal of a troubled academy school in Peterborough has set out a ten point action plan to improve discipline and educational standards.
Stephen Munday has replaced the previous principal of the Voyager Academy who resigned just before February half term.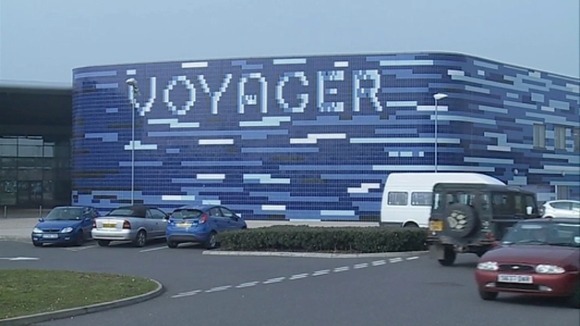 An Ofsted report due next week is expected to criticise the school.
Stephen Munday said. "Right from the outset I have absolutely ensured and made sure all staff are very clear about, we've got to get spot on.
So every single student here in the morning, make sure that they're properly in uniform and make sure we are insisting really good high standards of behaviour so that everyone can get on with their work, learn and achieve."