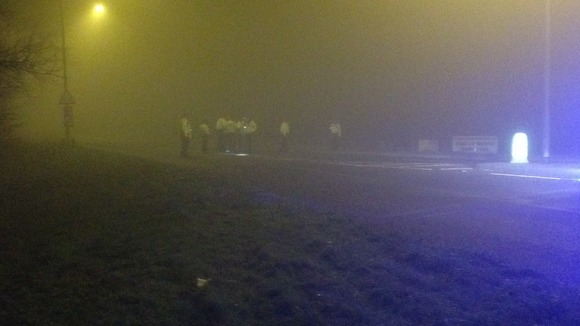 Police teams are searching a wide area near the scene of the helicopter crash which has claimed four lives on the Norfolk border with Suffolk.
Inspector Louis Provart from Norfolk Police is leading the investigation.
He told reporters the emergency services are working together in difficult conditions to secure the scene and carry out an initial investigation into the circumstances of the crash.