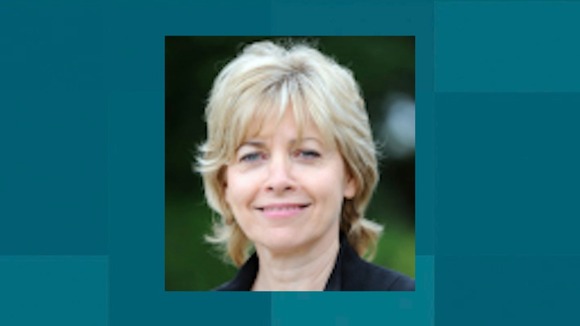 The East of England Ambulance Trust, under fire recently for poor management and slow response times, has appointed its third chairperson in the past year.
Sarah Boulton replaces Dr Geoffrey Harris as interim chair of the NHS Trust which runs the emergency service in Cambs, Beds, Essex, Herts, Norfolk and Suffolk. Maria Ball resigned as trust chair in March 2013 following criticism from MPs and the Care Quality Commission.
Sarah Boulton has worked a NHS board level for a number of years.
She said: "This is a great opportunity to be part of the team to improve the service. This is going to take time but having met with new Chief Executive, I am pleased with the actions which have already been put in place and the progress being made."