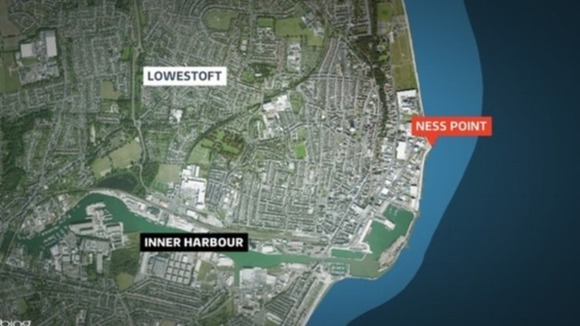 Police are trying to find the family of a man who died in a boating accident.
Peter Chambers, of Wellesley Road, Great Yarmouth, Norfolk, was pulled from the sea off Lowestoft, Suffolk, on March 10 by a lifeboat team after the boat he was in capsized.
Despite attempts to resuscitate him, the 43-year-old died.
Two other men who were thought to be on the boat are still missing.
Today Suffolk Police said they believe Mr Chambers has links to Yorkshire.
A spokesman said: "Officers have received information that Mr Chambers may have connections to Driffield.
"Now they are asking people in the area if they can help trace Mr Chambers' relatives."
Anyone with information about any family members is asked to contact Steve Bignell, coroner's officer, on 01986 835167.