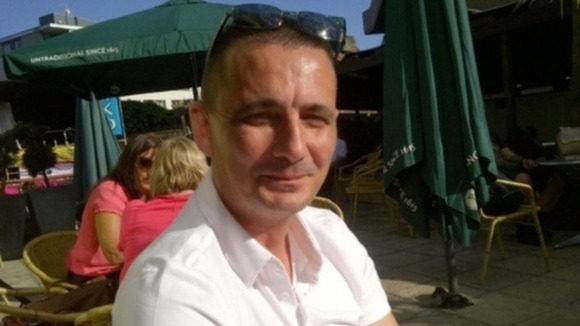 A police officer who was shot dead while trying to protect others from a gunman in Clacton will receive a posthumous George Medal for gallantry at Buckingham Palace today.
Pc Ian Dibell was shot while trying to break up a dispute near his home in July 2012.
His father Colin will collect the medal from the Prince of Wales.
Pc Dibell is the first officer in the country to receive the award in over 20 years.