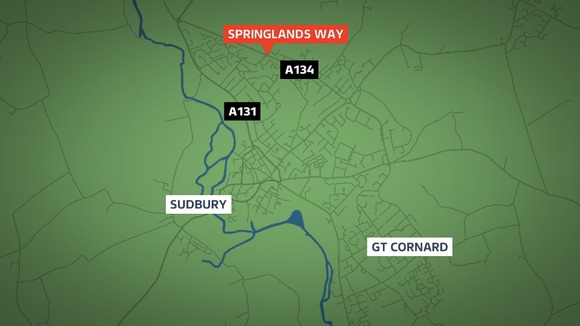 Police in Suffolk are warning people to be on their guard after two skimming devices were discovered on petrol pumps at a supermarket in Sudbury.
The devices can be used to steal personal details from bank cards and allow fraudsters access to bank accounts.
Police were called to the Tesco filling station in Springlands Way, Sudbury at around 6.30pm on Sunday 23 March after a man reported finding a skimming device on one of the pay-at-pump petrol pumps. Police then found a second device.
It's not known how long the devices had been on the pumps and people who've used the pay at pump facilities at the filling station are being asked to contact their bank to check for any unauthorised transactions.